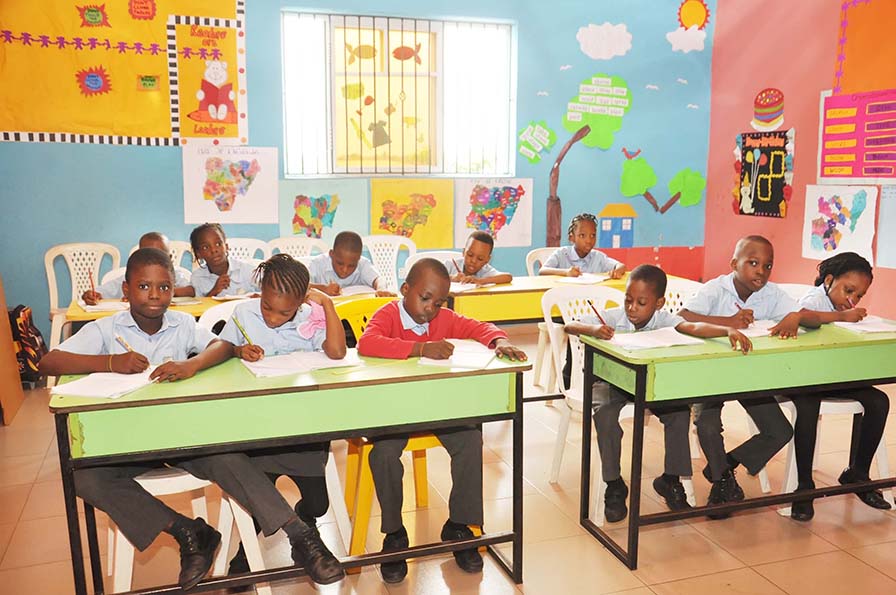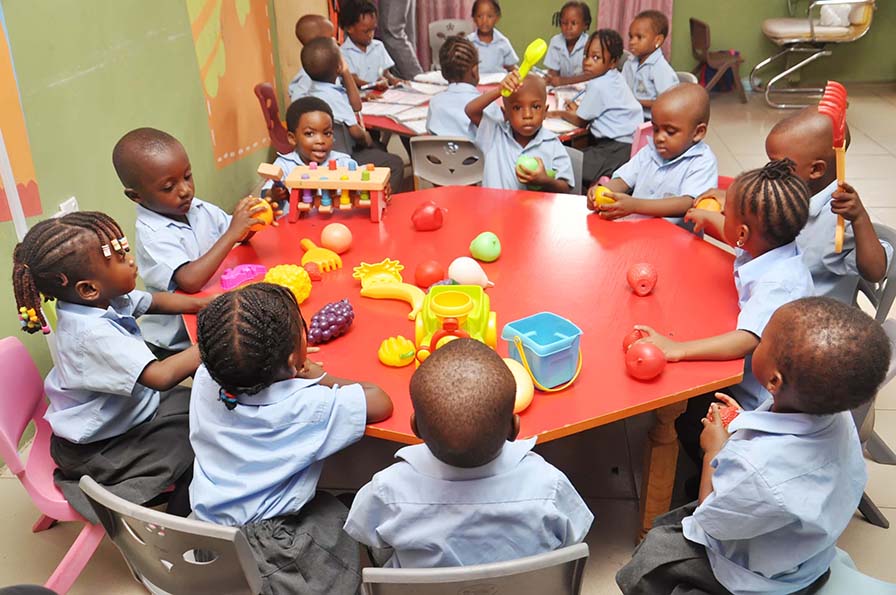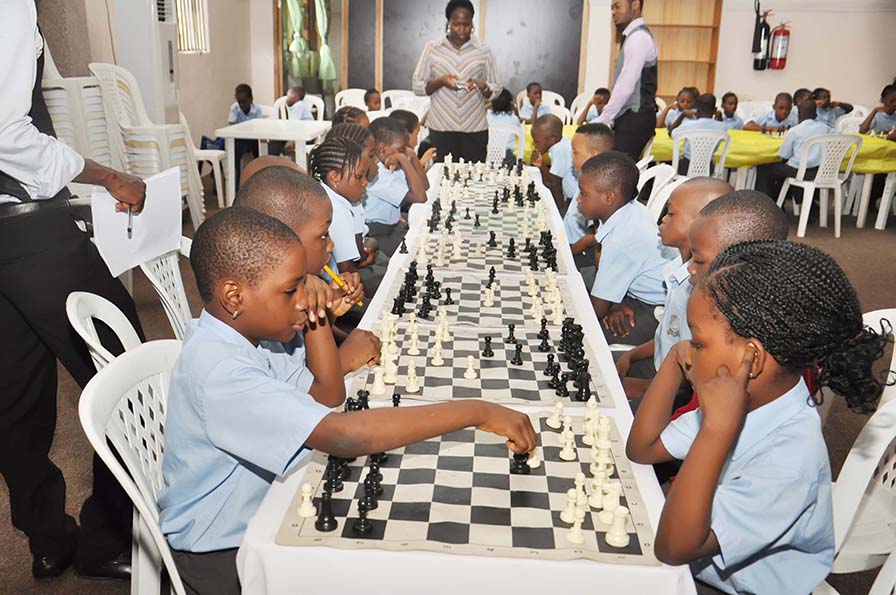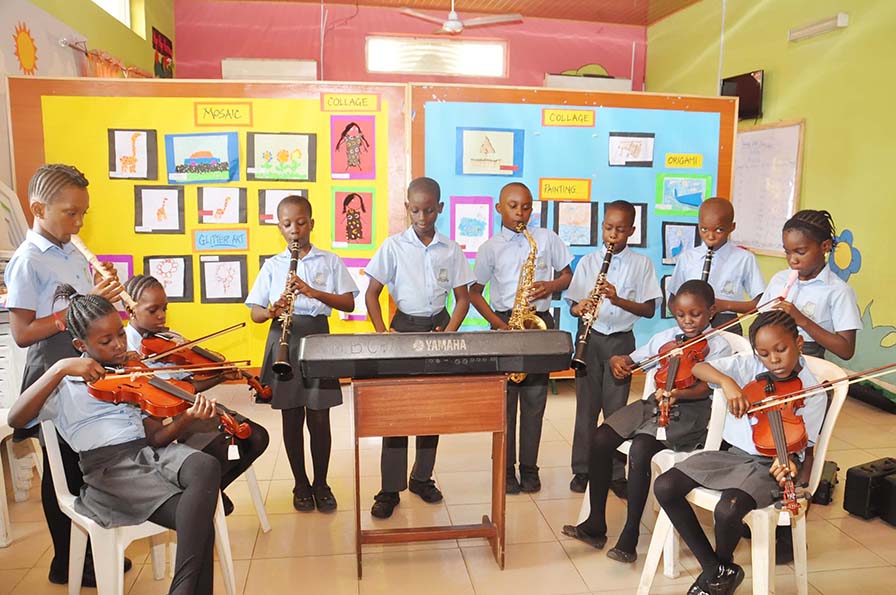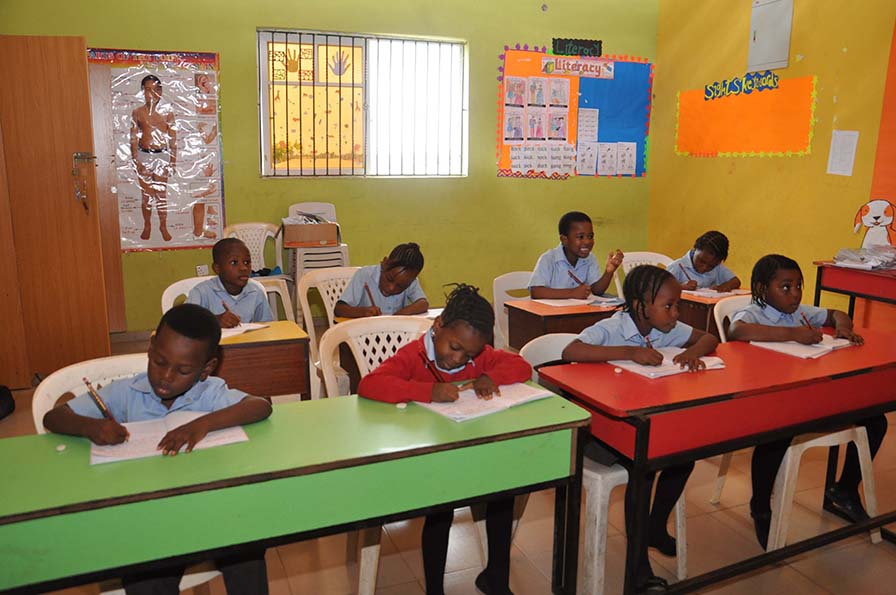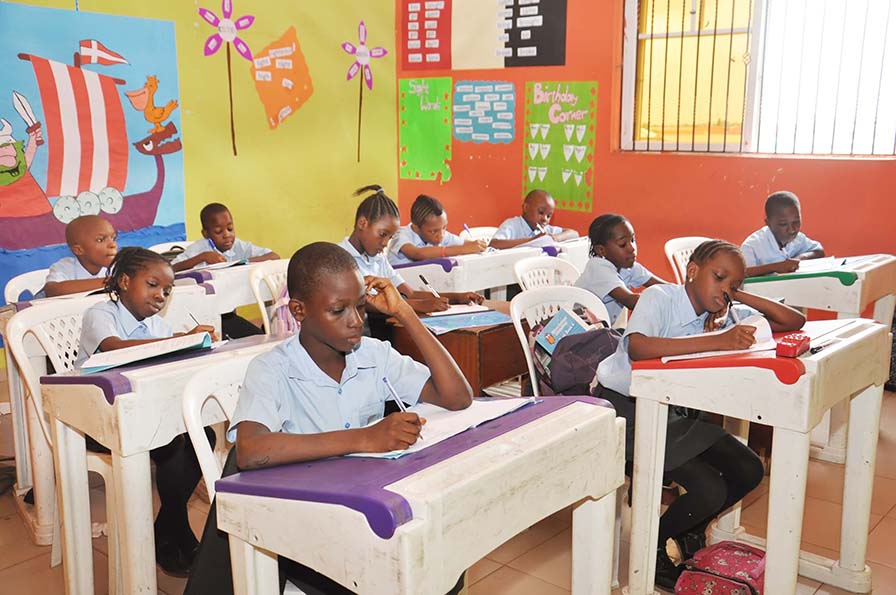 Chapelville Nursery and Primary School became operational in January, 2011, as a fulfillment of an unquenchable passion for education.
Our vision is to provide a world class education for our pupils at the best price.
The school commenced her operation with 16 pupils, 5 teaching staff and two support staff. As at July 2014, we had a student population of 86 pupils, 9 teaching staff (ratio of about 10:1), 2 support staff and 4 management staff who are God-fearing, tested, trusted and well-experienced.
Chapelville, which started at N0. 11 Dosunmu Ayodeji crescent, Alogba, Ebute, Ikorodu, moved into a new facility in September, 2014.
The new facility is a better equipped building with student capacity of 200.
The new building is equipped with state-of-the-art facilities among which are 13 toilets, a sick bay, an ICT room, a large Auditorium with a playground.

The new facility which is highly conducive and serene is strategically located on Oba Sekunmade Road , Ipakodo , Ikorodu.
The visioner and chairman of Chapelville is Pastor Femi Ogunsanya, an ex-banker, who retired from banking in April, 2011 as an Assistant General Manager and Head of Information Technology, Spring Bank plc., now Enterprise Bank. Pastor Femi Ogunsanya is also the General Overseer of Chapel of Transfiguration.
At Chapelville, our curriculum is based on Early Years British Curriculum, International Primary Curriculum (IPC) and the Nigerian Educational Research and Development Council (NERDC) approved curriculum.
In restructuring our school for the future, we engaged the services of Karing Times of United Kingdom in restructuring our policy and procedure. Chapelville has since been re-positioned as the school of the future, where young ones are well trained and nurtured in foundational education.