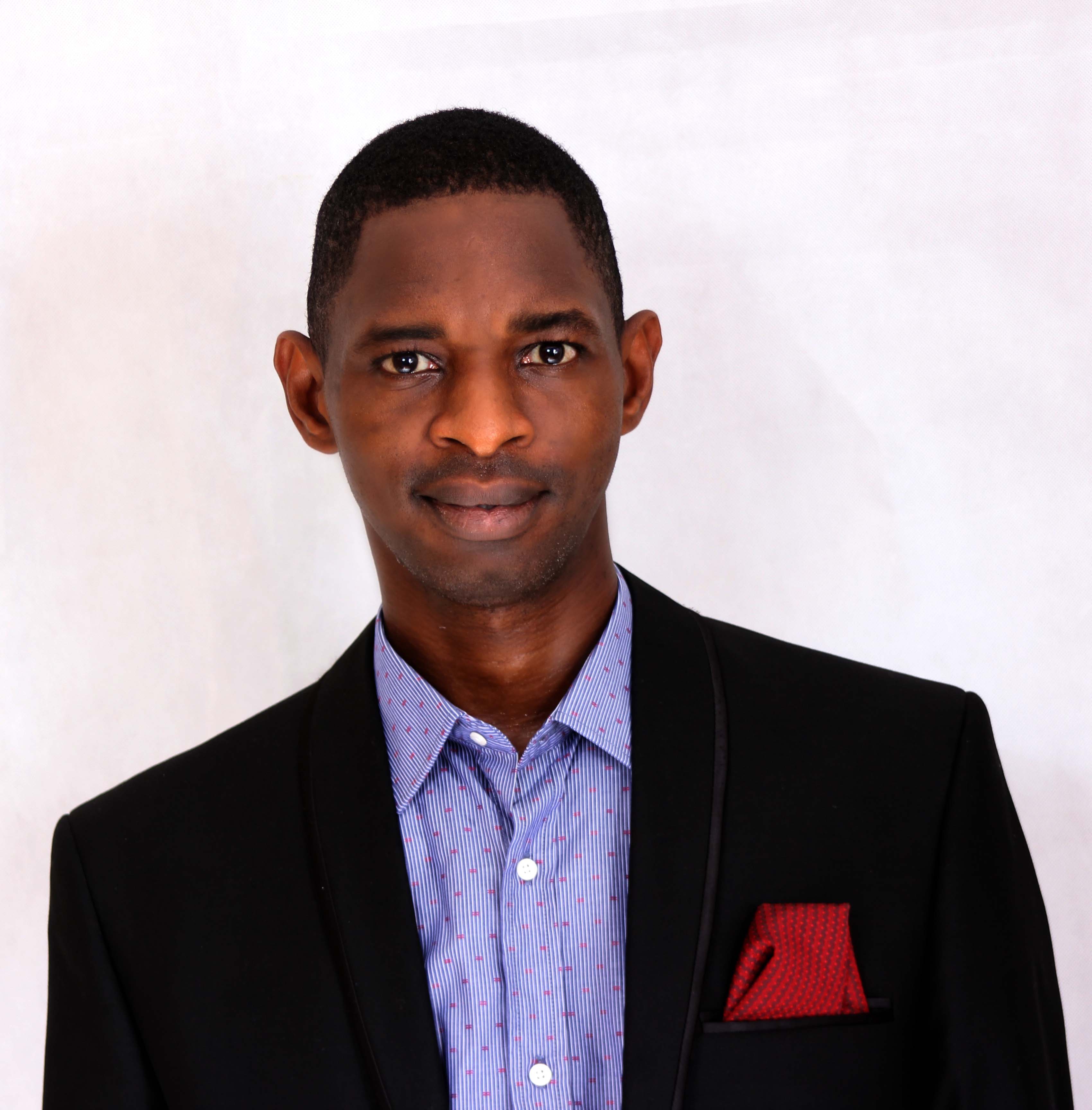 Pst Femi Ogunsanya
Chairman
Pastor Femi Ogunsanya, the chairman of the board of Chapelville rose to the position of Assistant General Manager (AGM)/Group Head, information Technology before resigning from banking to go into full time ministry. Pastor Femi Ogunsanya has attended IT and Management trainings in Nigeria, South Africa, India, United Kingdom and United States.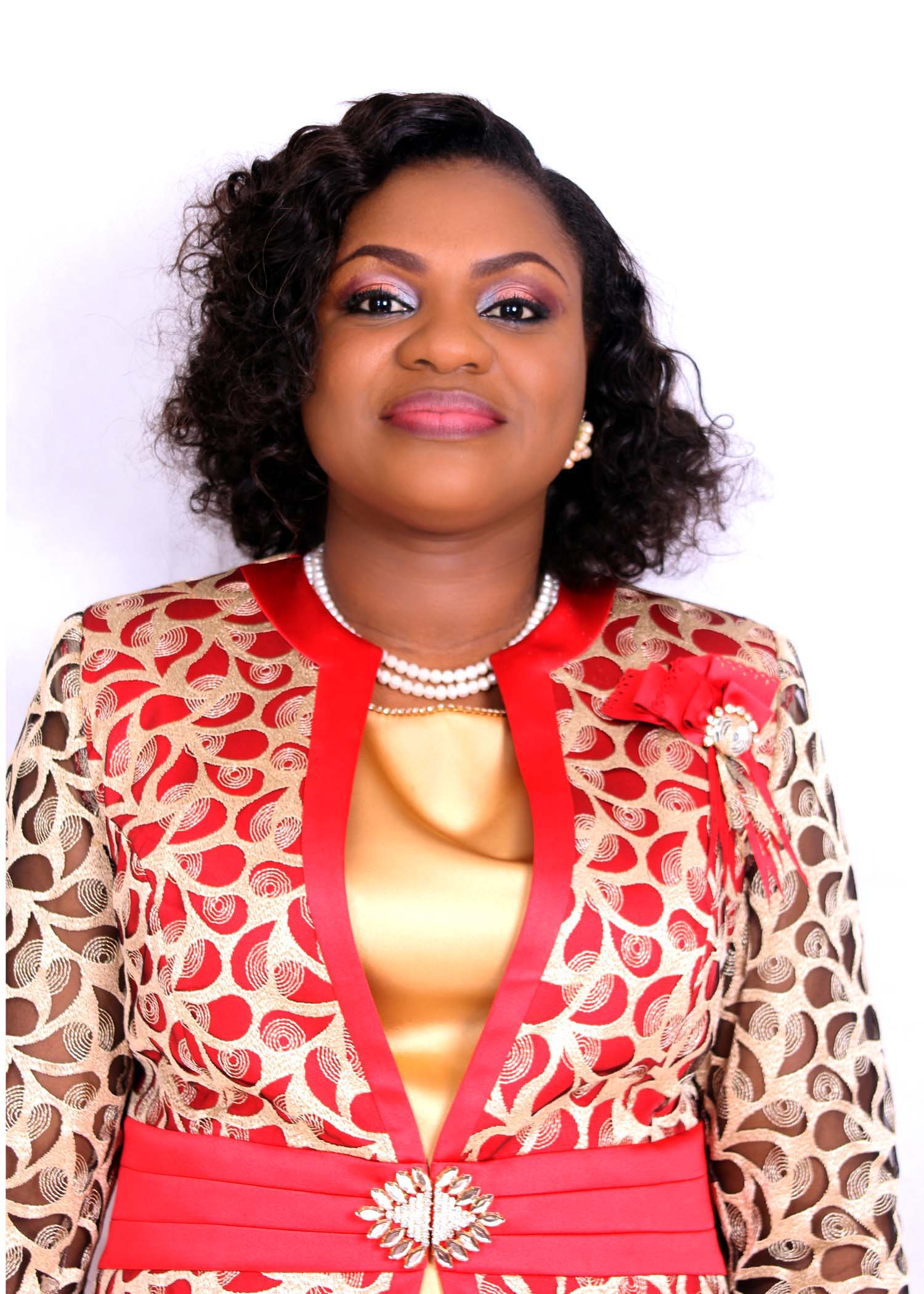 Pst(Mrs) Olajumoke Ogunsanya
Proprietress
Pastor Olajumoke Ogunsanya, the proprietress of Chapelville initially trained as a marketer before undergoing training on School management, Early Years Foundation Stages (EYFS) and Jolly Phonics at Karing Times and Jolly Learning, both at the United Kingdom.